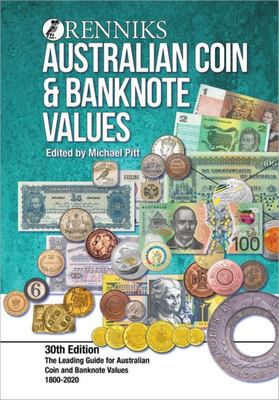 $39.95
AUD
Category: Antiques | Series: Renniks Australian Coins & Banknotes Ser.
The leading guide for Australian coin and banknote values. Covers 1800-2020.Edited by Michael PittThis comprehensive guide to Australian Coin & Banknote Values contains over 3,850 images and countless thousands of valuations. This book is a must for all collectors, whether you are just beginning or an advanced collector. Latest information compiled using weighted averages where possible to ensure the accuracy of pricing. Quality reproduction of photos makes it easy to identify items. Covered are copper, silver, gold, nickel and alloy coins and notes used in Australia from 1800 to 2020. Subjects include PreDecimal and Decimal currency, as well as privately issued banknotes, war issues, and privately issued tokens. Also included are latest Royal Australian Mint, Perth Mint & Australia Post Numismatic Covers. ...Show more
$9.99
AUD
Category: Antiques
A 20 cent coin collection book that includes a description and background information about all 21 Australian commemorative 20 cent coins produced for circulation.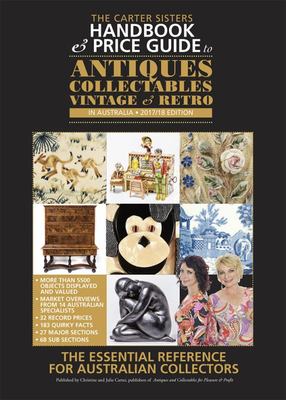 $109.00
AUD
Category: Antiques
Reference and value guide for antiques, collectables, vintage and retro items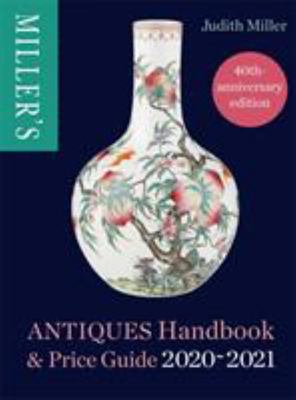 $65.00
AUD
Category: Antiques
If you want to know the value of your antiques - or find out how the antiques market is faring - the world's bestselling antiques price guide is the place to look.Miller's Antiques Handbook & Price Guide remains the essential and trusted guide to the antiques market. It has earned the reputation of being the book no dealer, collector or auctioneer should be without. Compiled by Judith Miller, world-renowned antiques expert and co-founder of the book, the guide features more than 8,000 antiques.Comprehensive sections cover ceramics, furniture, glass, silver and metalwares, jewellery and objets de vertu, clocks and watches, books, Oriental antiques, textiles, toys, decorative arts and Modern Classics. Special features explain why one piece is worth more than another, show how to value an item and teach you to be your own valuer. Biographies of designers and factories give the background information you need to help date and value objects, while special 'Judith Picks' sections give fascinating background and valuation details for particularly interesting or unusual objects. ...Show more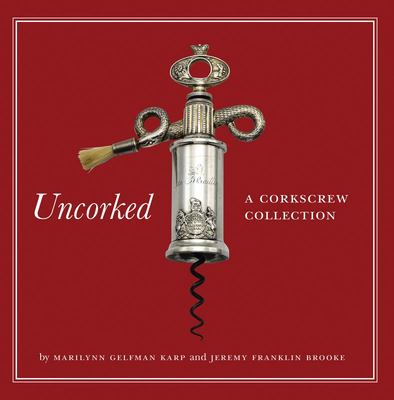 $59.99
AUD
Category: Antiques | Series: G - Reference,Information and Interdisciplinary Subjects Ser.
Ever since the standardized wine bottle came into use in the eighteenth century, thirsty people have sought a convenient means of removing its cork stopper. At first they employed whatever was at hand--including the helical gun screws used to clean out firearms--but the patent corkscrew emerged by 1795 and soon multiplied into more permutations than the proverbial better mousetrap. In Uncorked, Marilynn Gelfman Karp uses her own collection of corkscrews--carefully chosen both for their inventiveness and for their decorative qualities--to trace the history and evolution of this curious tool. She establishes a taxonomy of the corkscrew, based on the fundamental characteristics of handle, shaft, and screw, and then presents more than 650 individual specimens by category. They range from the simplest "basic T" models to the most whimsical flights of fancy (a folding pair of legs, a seahorse) and the most elaborate mechanical contrivances. Each example is illustrated with superb color photography and fully described. Uncorked is at once a serious contribution to the history of material culture, and a delight to page through. It will be an essential reference for helixophiles (as collectors of these gadgets are called) and an agreeable gift for any corkscrew-wielding wine lover. ...Show more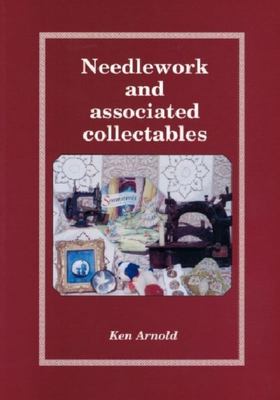 $14.00
AUD
Category: Antiques
Another in the Crown Castle series of collectable Australiana - this time in the area of all needlework crafts.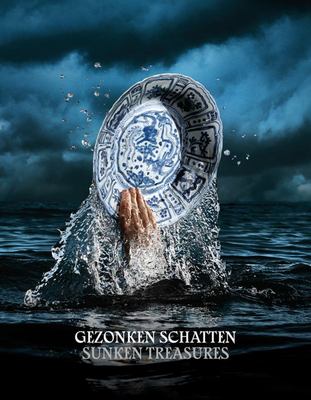 $16.99
AUD
Category: Antiques
Since first published in 1991 Pocket Jackson's, as it is most often called, has enjoyed enormous success and is constantly rated as a best seller in the Arts and Antiques category. During the last twenty three years important developments have taken place in the Hallmarking system. Most notably the intr oduction within Europe of a universally accepted system of marking has lead not only to the addition of new marks, but also, to a change of status of several historic marks. This edition brings up to the present day all the date letters and commemorative marks. It also includes the recently introduced marks for Palladium and a section illustrating the Assay Office identification marks of those countries that are signatories to the International Convention marking system. In addition and of importance are the changes made in the early cycles of Dublin date letters which result from recent research by silver scholars in Ireland. ...Show more