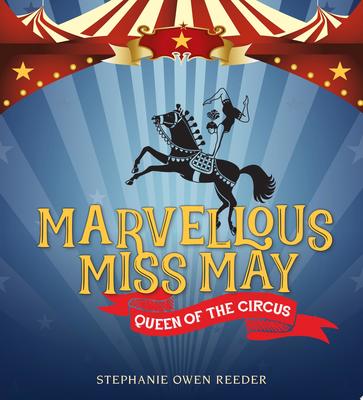 $24.99
AUD
Category: Catalogue | Series: Heritage Heroes Ser.
In 1901, aged just seven, tiny contortionist May Zinga was given away to Wirth Brothers Circus by her desperate mother. Imagine Miss May's horror when the first thing the Wirths did was cut off all her hair. Poor May had lost both her family and her crowning glory! But this feisty, talented and determin ed little girl did not give up. Despite many setbacks, including a horrific accident, she kept fighting to fulfil her dream of becoming the best bareback rider in the world, performing the same dangerous acrobatic feats as male riders - only better! This fourth title in Stephanie Owen Reeder's award-winning Heritage Heroes series retells the remarkable true story of equestrienne May Wirth, while providing fascinating historical insights into life in an Australian circus at the beginning of the twentieth century. ...Show more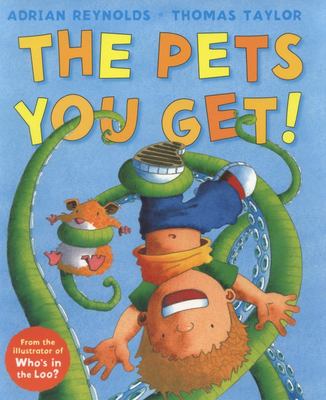 $6.99
AUD
Category: Catalogue
A small boy imagines all the wild pets he could get, from an enormous bear to a fiery dragon! He decides they'd be so much better than his sister's boring little guinea pig. But maybe even the smallest of pets can be surprisingly fun, too...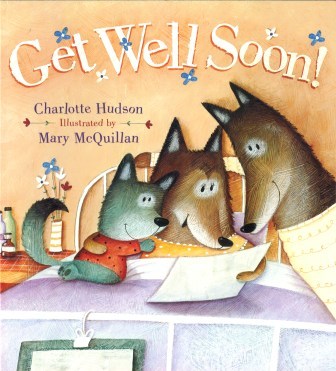 $5.99
AUD
Category: Catalogue
Wobbily Fang's mummy doesn't look like Mummy any more. She looks small and lost and alone in her strange room in the hospital. "When are you coming home?" asks Wobbily Fang. "In a little while!" Mummy reassures him. A heart-warming story about missing someone special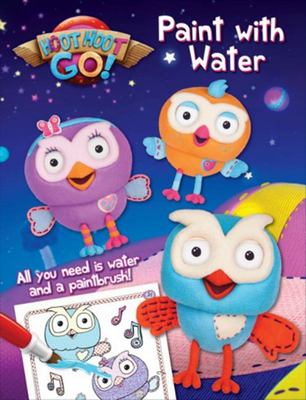 $5.99
AUD
Category: Catalogue
Join Hoot, Hootabelle, Hootly and their friends for lots of paint-with-water fun! Bring images of your favourite Owl Pal trio to life with nothing more than water and a paintbrush.
$9.99
AUD
Category: Catalogue | Series: Jump up and Join In Ser.
Sheep loves to play his trumpet, but he just doesn't have enough puff to sound jazzy like the super-cool Moos Brothers. Luckily Sheep's grandmother is very jazzy indeed, and has a clever plan up her sleeve.From the creators of hit CBeebies series Popshop, comes two new titles - Sheep's Jazzy Jumper and Meerkat's Mohican - in this amazing and energetic series all about making music. Follow along with Carrie and David as they teach young readers to enjoy and feel confident about singingand music. So, what are you waiting for? JUMP UP and JOIN IN!Each book in the JUMP UP and JOIN IN series focuses on a different musical theme. Sheep's Jazzy Jumper is all about breathing. ...Show more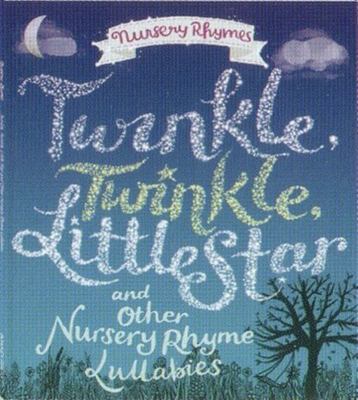 $6.99
AUD
Category: Catalogue
''Twinkle, Twinkle, Little Star and Other Nursery Rhyme Lullabies features popular nursery rhyme classics that children will love, including Rock-a-bye Baby, Frere Jacques, Little Boy Blue and many more!''--Back cover.